The Dubai Luxury Property Show London
The Dubai Luxury Property Show is back in London For Investors!
Join us at our exclusive Dubai Luxury Property Show in London on 7th – 8th May with over 10,000 properties on offer across 80 projects.
❗FINAL CALL – LIMITED TICKETS REMAINING❗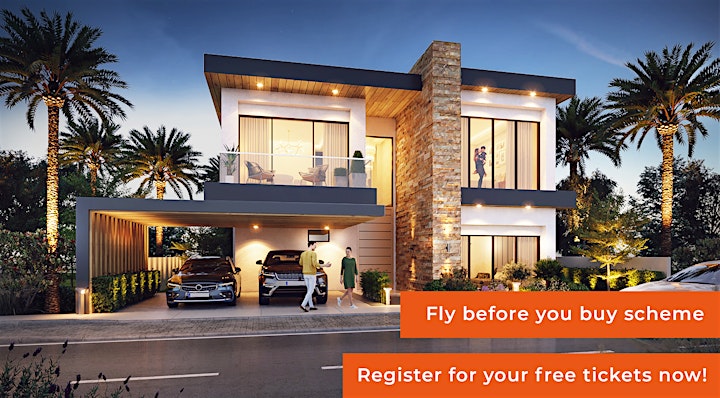 The world's largest showcase of luxury Dubai properties is back in London for 2022! Join us for one weekend only and get early access to exclusive new project launches and limited time discounts & promotions.
Meet our dedicated Dubai property consultants for a tour of our portfolio and to receive top-tier investment tips and tricks to get started with investing. On the day you'll be guided by a personal consultant to run through our exclusive and off-market developments.
✅ Prices From £200k
✅ Expert Dubai Investment Consultants available
✅ Flexible Payment Plans
✅ Upto 12% Rental Yields
✅ 10,000+ Properties & 80+ Projects
✅ Exclusive Event Only Deals
✅ Authorised agents of DAMAC & EMAAR
Own your dream villa in Dubai with only 20% down payment and special offers on the day including Post-Handover payment plans. We have over 10,000 properties available to suit every taste & budget, from breathtaking-sea-view beachfront apartments to luscious golf community villas – prices start from £200k.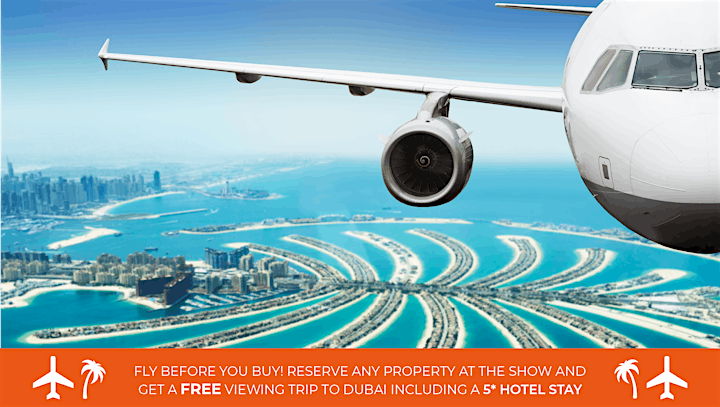 Why Invest in Dubai?
Dubai's property market has been amongst the World's highest performing property markets throughout 2020 and 2021. Record Breaking transactions with over 75 Billion worth of property sold in the first half of 2021 alone.
With the world opening up and the World Expo coming to Dubai in May 2022 the city is about to break all previous records.
Successful property investment is all about timing and the time to invest in Dubai is now.
Register Now
High Rental Yields
High Capital Growth potential
Flexible Payment Plans and favourable terms by leading developers
Luxurious Properties at a fraction of the price of comparable World Capitals
No capital gains or income tax
The World's 3rd most visited city in the 21st Century
The World's fastest growing city in the 21st Century
The World's Largest Showcase Of Luxury Dubai Properties in London 2022! Register now to secure your free early bird tickets to the Dubai Luxury Property Event in May 2022.